Why Glucose Response Matters
Diet-related glucose spikes can be uniquely damaging to health and can lead to an increased risk for Type 2 diabetes, cardiovascular disease, cancers and other long-term ailments. Minimizing post-meal glucose spikes, and therefore your metabolic health, should be a priority for everyone. Our preventive healthcare programs use Continuous Glucose Monitoring (CGM) to measure your specific glucose response to foods and beverages, which changes from person to person for the same foods.


There is no such thing as an "ideal" diet for everyone.
The same foods and drinks elicit different glucose responses from person to person.
Diet-related glucose spikes can lead to an increased risk for Type 2 diabetes, and cardiovascular and other diseases.
Minimizing post-meal glucose spikes should be a priority for everyone.
Illustrated below is an example of the varied glycemic responses of 5 of our participants who consumed the same food at the same time (matki bhel).

Why GeneClinicX?


Indians experience heart disease at rates twice that of any other ethnic group.
Over 50% of heart attack patients have normal lipid results.
Over 80% of the risk of heart attacks are preventable with the right lifestyle modifications.
Seeing the impact of diet through the lens of a Continuous Glucose Monitor (CGM) helps you personalise your food choices and optimise your metabolic health.
JOIN A PROGRAM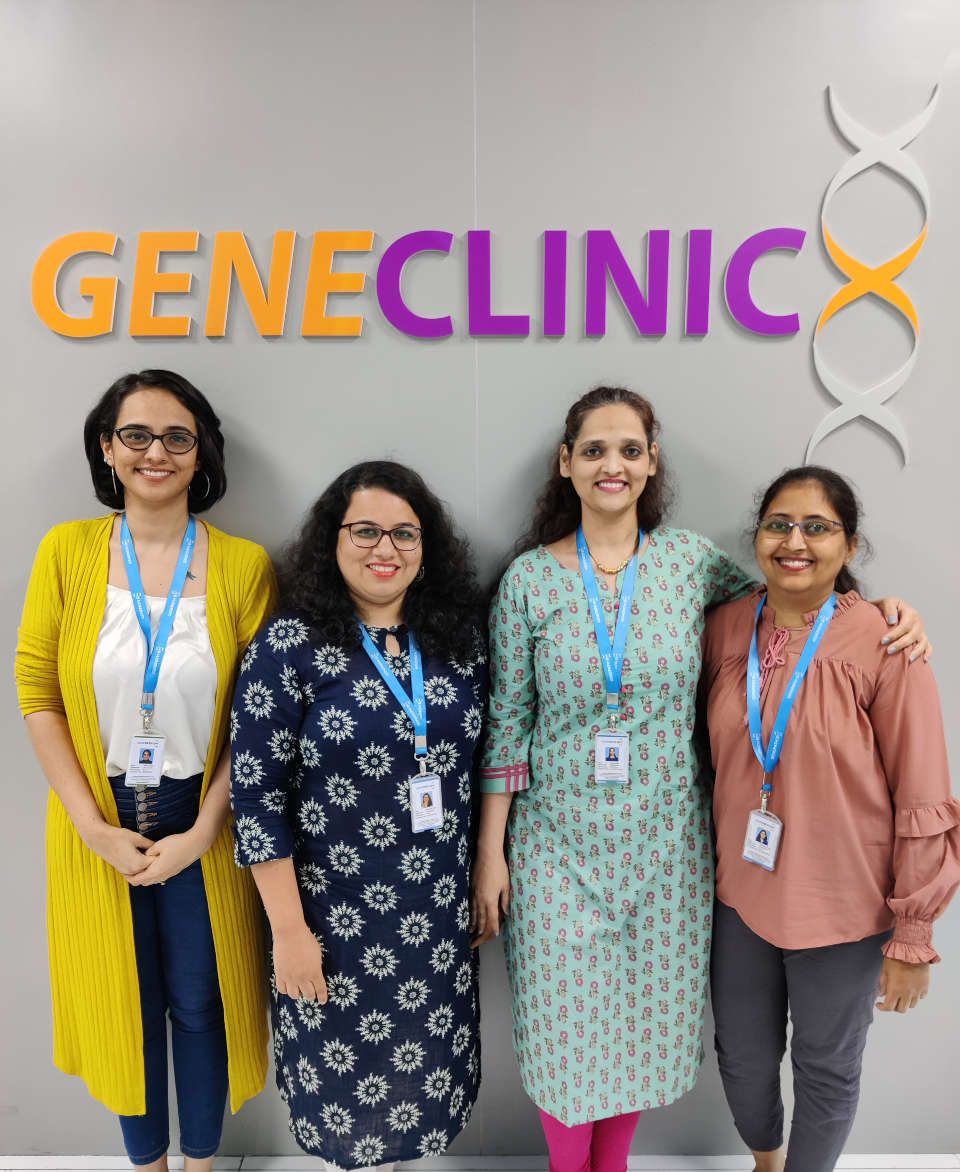 Our Team of Expert Coaches
Every member of our team of accomplished clinical dietitians and sports nutritionists has 15+ years of experience in the business. They have the expertise to actively support you to achieve any lifestyle improvement goals you may have.
JOIN A PROGRAM TODAY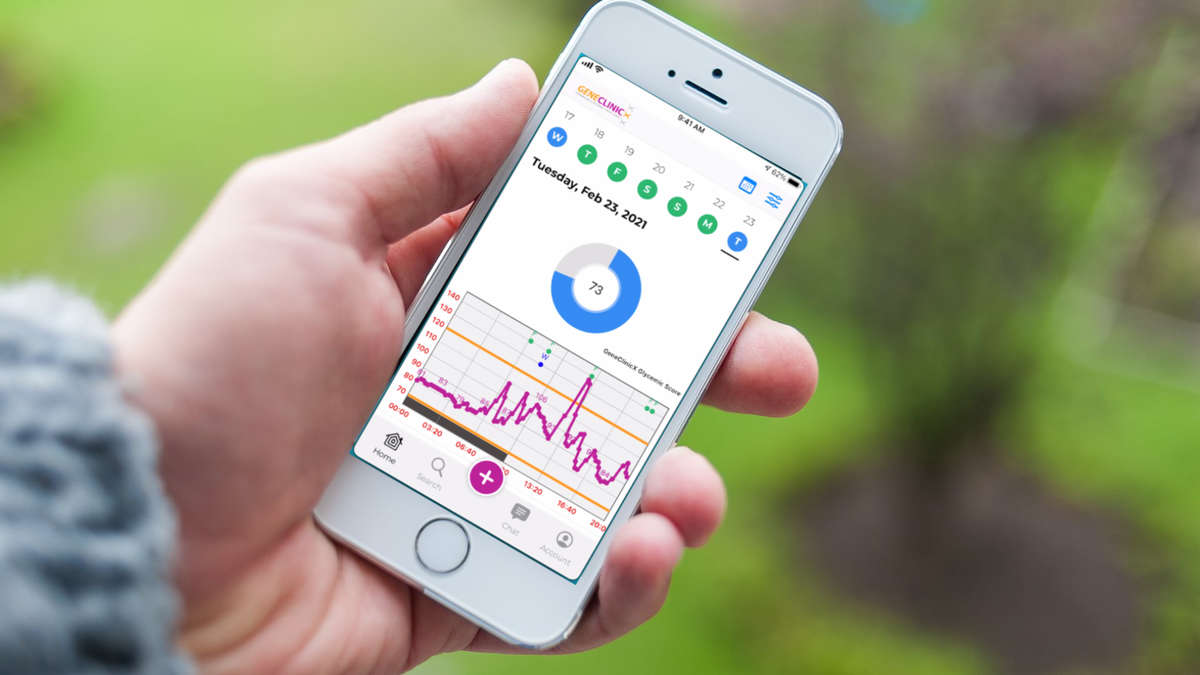 The GeneClinicX App
The GeneClinicX app is free to use with any of our plans, and you'll have access to your data and loads of great health information

Track all aspects of your lifestyle in one place:
Your glucose response graphs
Daily personalized GeneClinicX Glycemic Score
Meal composition and timing
Physical activity and exercise
Message-based 7/24 Q&A access to a coach
START YOUR JOURNEY NOW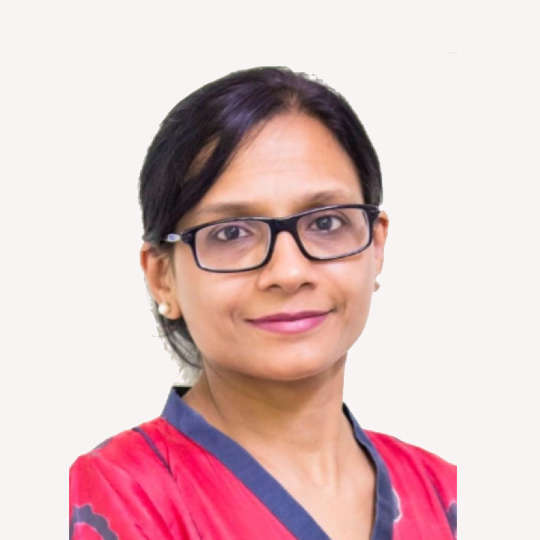 Dr. Rashida Patanwala Melinkeri
MBBS, DNB (Internal Medicine)
Clinical Observorship at Royal Free Hospital, London in Lipidology (Department of Clinical Biochemistry)
Lipidology Certification - Lipid Association of India
Chief Clinical Consultant, Heart Health and Diabetes Management, Genepath Diagnostics, Pune
Associate Consultant, Department of Medicine, KEM Hospital, Pune
Associate Consultant, Department of Medicine, Sahyadri Speciality Hospital, Deccan, Pune
Founder Lipid Clinic, FC Road and KEM Hospital, Pune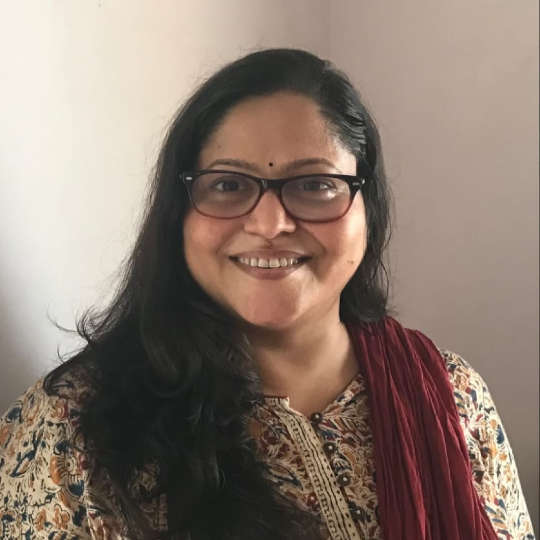 MD (Obstetrics and Gynecology), DM (Medical Genetics)
Chief Clinical Officer and Consultant Medical Genetics, GenePath Diagnostics, Pune
Consultant Medical Genetics, Aditya Birla Memorial Hospital, Pimpri Pune
Adjunct Professor, Department of Medical Genetics, D Y Patil Medical College, Pune
Ex-faculty - Department of Medical Genetics, Sanjay Gandhi Post Graduate Institute of Medical Sciences, Lucknow
Founder Member: Society of Indian Academy of Medical Genetics
What eminent doctors say about GeneClinicX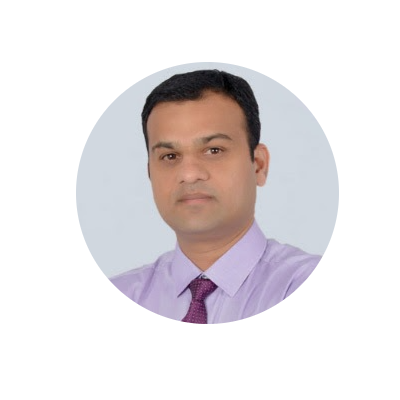 Dr Rahul Doshi
M.D. (Medicine)
Fellow in Medicine, National University
Hospital, Singapore
Fellowship in Diabetes (CMC, Vellore) Consultant
Physician, Diabetes and Thyroid Specialist

The adage that "An ounce of prevention is better than a pound of cure" has never been truer than in the case of preventing the onslaught of diabetes and improving heart health. In these pandemic times everyone is lining up to get their Covid vaccination in order to stave off catching the virus. Similarly, two-wheeler operators are continually being told to wear a helmet to protect themselves in the event of an accident. Doesn't it make sense then that all of us should do whatever we can to keep our hearts healthy so that we avoid serious problems later in life?! I'm very pleased to see the effort that GeneClinicX is making to help all of us win this battle. I, for one, am a believer and am excited to be able to join hands with them to win.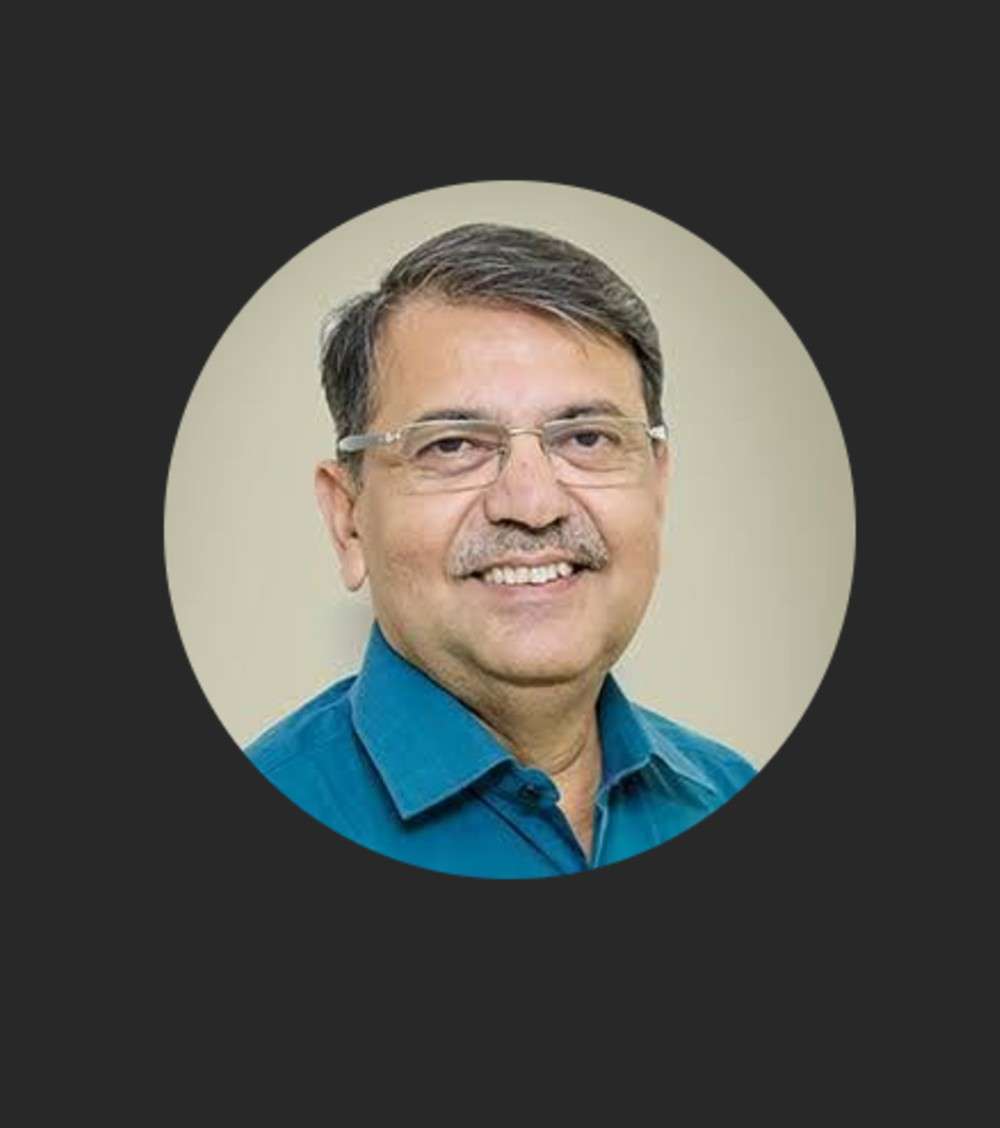 Dr Milind Gadkari
MD FRCP FACC FSCAI, Interventional Cardiologist


The leading-edge work GeneClinicX is doing to help reduce the incidence of diabetes and heart disease is impressive. I fully expect that several of my patients will benefit tremendously. I'm very pleased to be associated with GeneClinicX and look forward to us working together to educate people about how they can help themselves avoid these twin epidemics.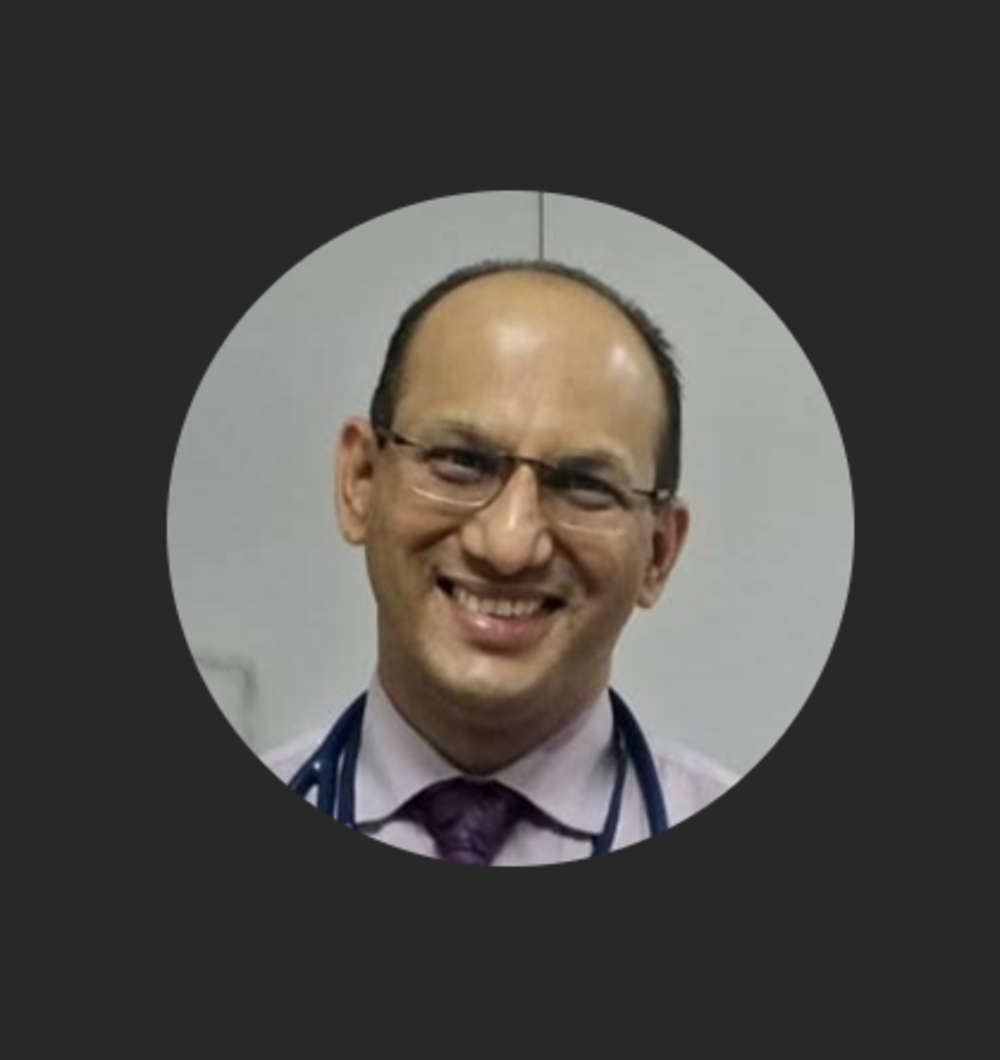 Dr Kedar Kulkarni
DNB (Medicine), DNB (Cardiology), Consultant Interventional Cardiologist

It's about time that we began to recognize the serious implications of heart disease and diabetes. GeneClinicX has developed an excellent set of programs to cater to the needs of anyone interested in proactively looking after their health. Preventive healthcare is the future, and I view my association with GeneClinicX as a way to help shape how we collectively address heart healthcare.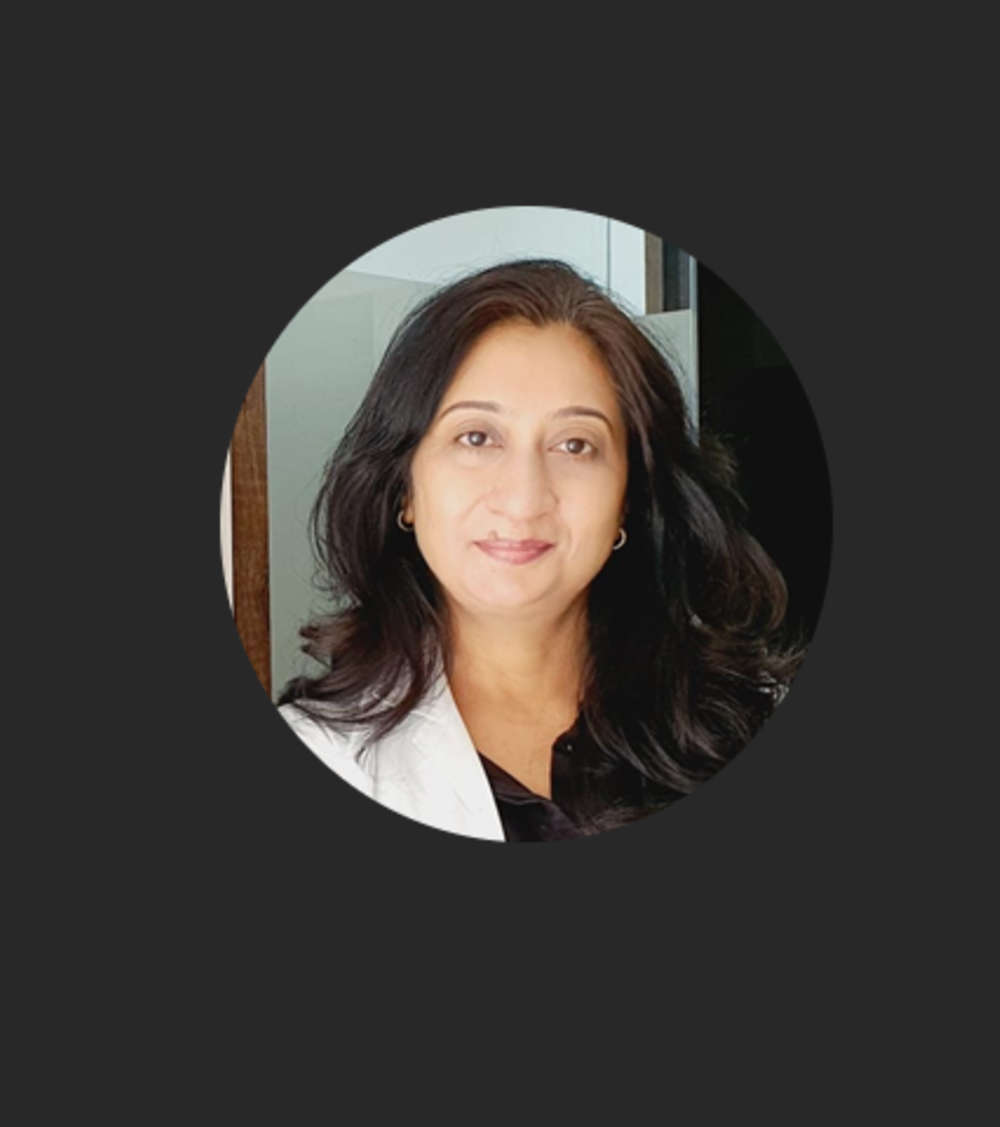 Dr Vaishali Pathak
MD (Medicine), Diabetologist & Consulting Physician
P.G. Diploma – Endocrinology & Diabetes (Royal College of Physicians, England), Certificate in Diabetes – Endocrine Society of Europe

Simple lifestyle modifications go a long way towards ensuring that patients successfully avoid becoming diabetic or suffering heart disease. GeneClinicX, through the vast experience and knowledge of their specialists, coaches, as well as the overall quality of their programs is able to deliver very real value to their clients, as evidenced by their numerous success stories. I'm excited for my patients (and me) to be joining them on this journey!