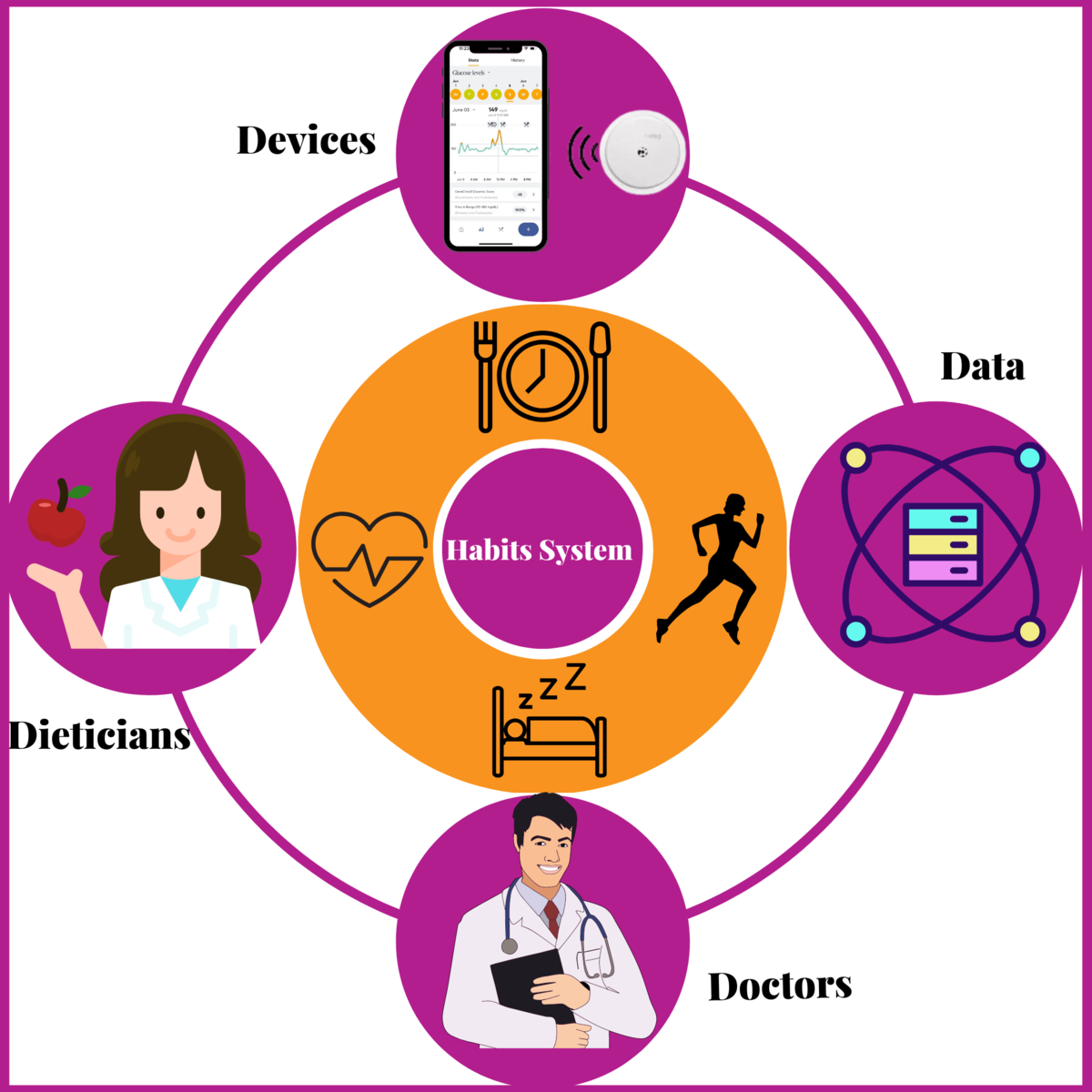 Eat Right.
Get Heart Healthy.
Lose Weight.
Reverse Diabetes.
It's what we help you do.
If you have a diagnosed heart condition, or want to lose weight and keep it off, or if avoiding or reversing diabetes is your goal, or if you just want to ensure you live a healthy lifestyle, then you've come to the right place.

We're different … and proud of it!

There is no single diet plan that works for everyone, just as there is no single diabetes reversal or weight loss plan that is universally successful. We're all genetically different and so are our health challenges and the solutions to them.
We know this first-hand because many of us on the GeneClinicX team have had our own personal struggles with frustrating weight gain, unexpected heart disease, unexpectedly becoming pre-diabetic, or just being exhausted in the middle of the day and not knowing why. And we were just plain tired of "personalized solutions" that were neither personalized nor a solution to our respective problems. We'd also had enough of the many "money-back guaranteed" pitches that required us to make major lifestyle changes that weren't sustainable in the long run. And that's why we developed our own unique approach to solving these problems.
Learn More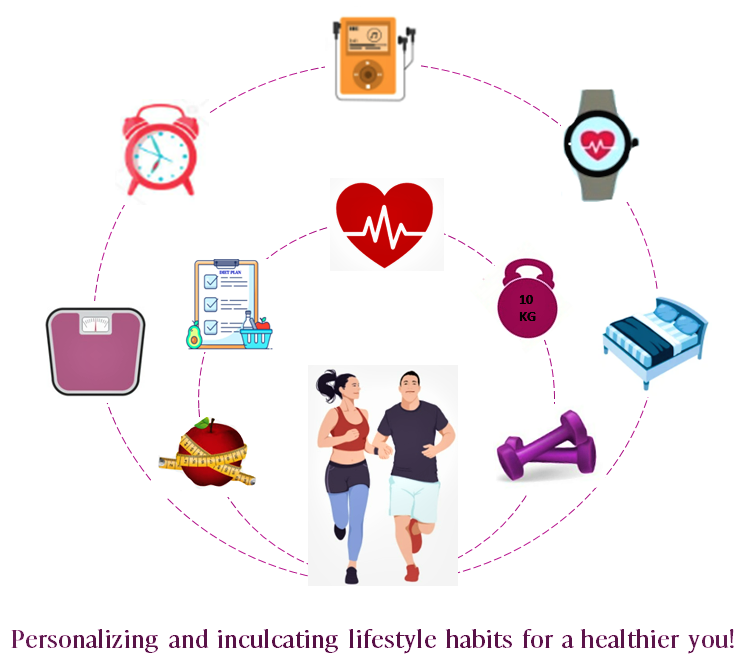 We're high on healthy habits!
If you've tried and failed to achieve your health improvement goals before, it isn't because your goals are wrong; it's because you don't have a system of habits to help achieve them. Similarly, bad habits keep repeating themselves, not because you don't want to change, but because you don't have the right system for change. We will help you build the right systems for developing good habits and eliminating bad ones for the rest of your days.
Learn More

Learn what leading medical specialists who have done our programs have to say about us
Here's what our other Participants are saying about us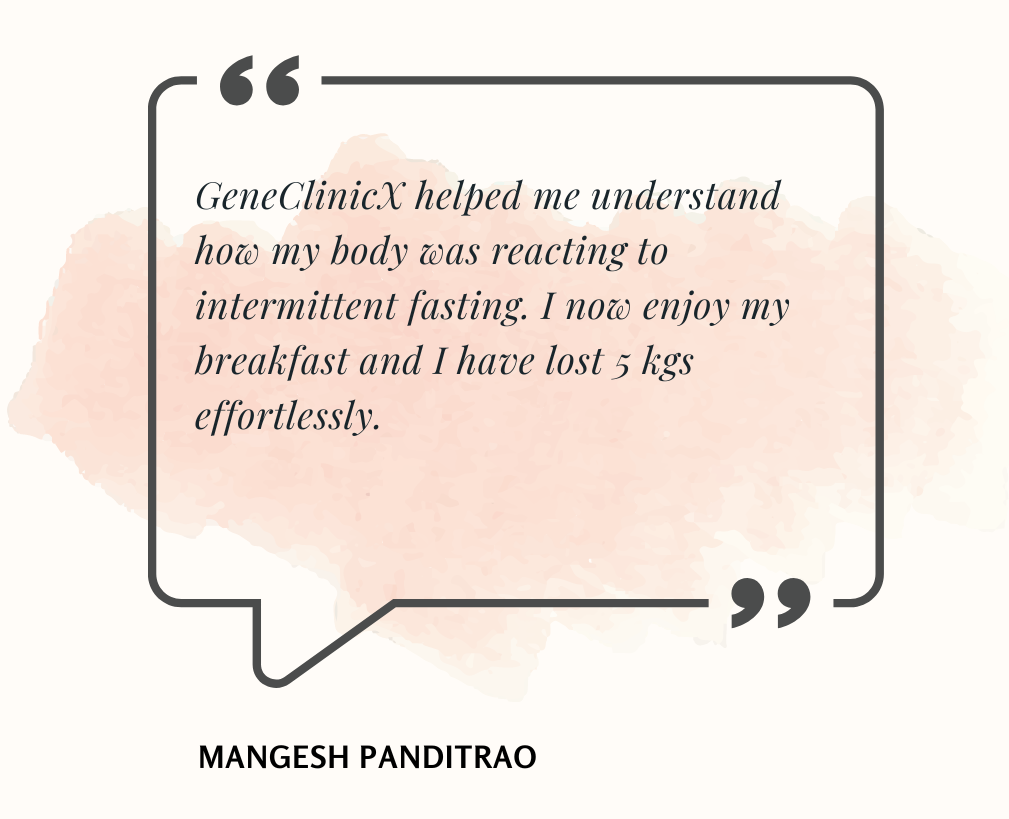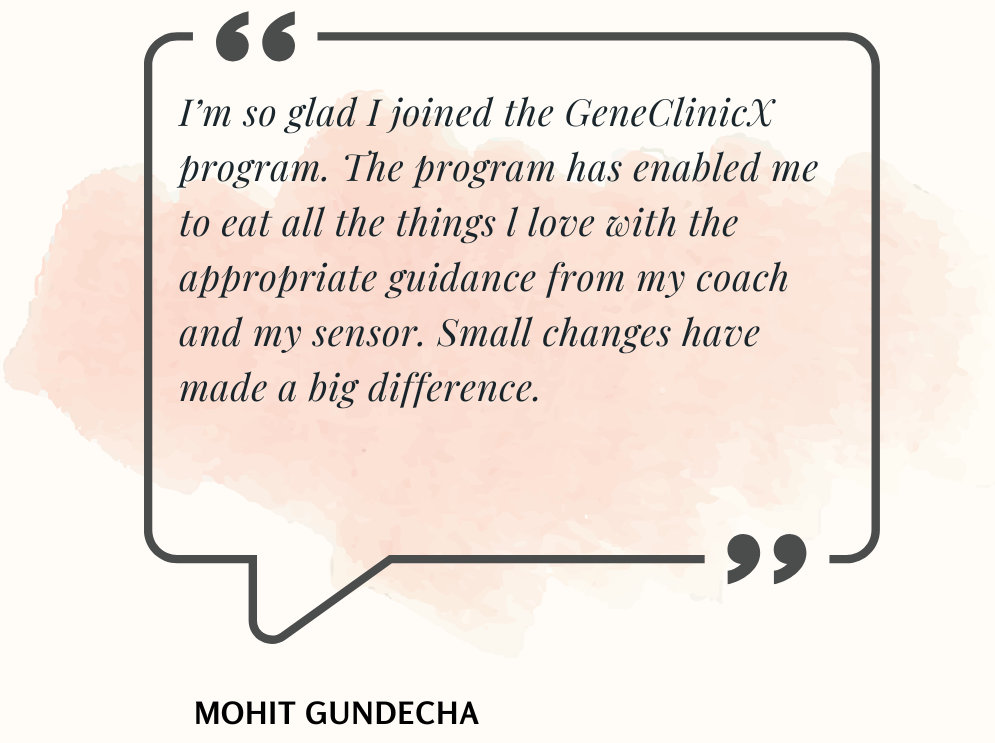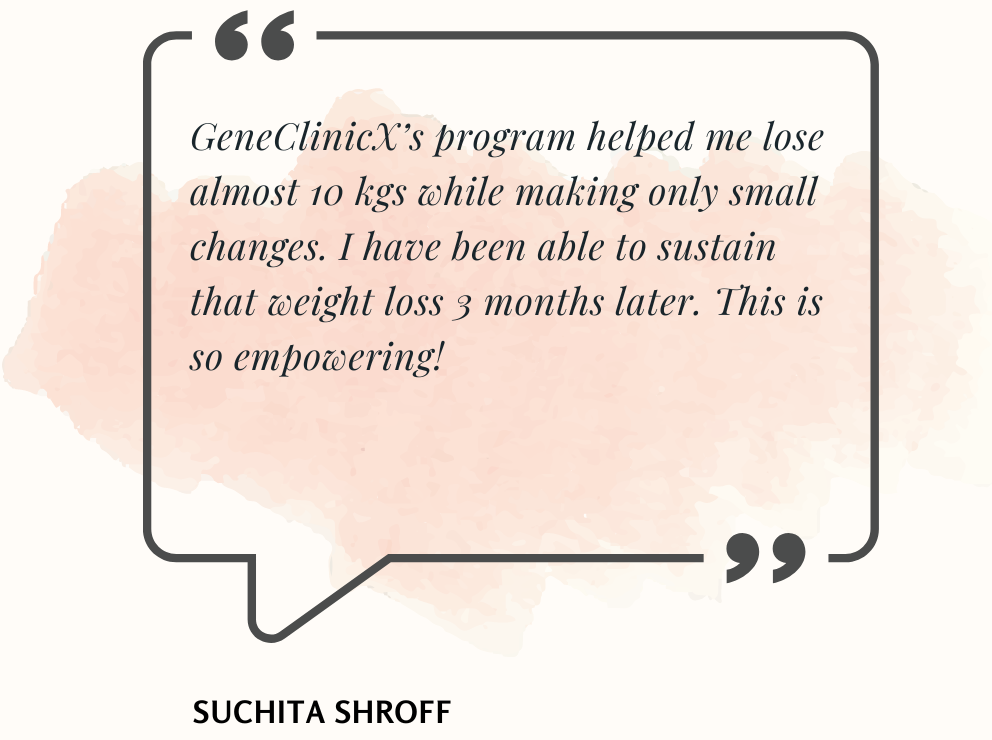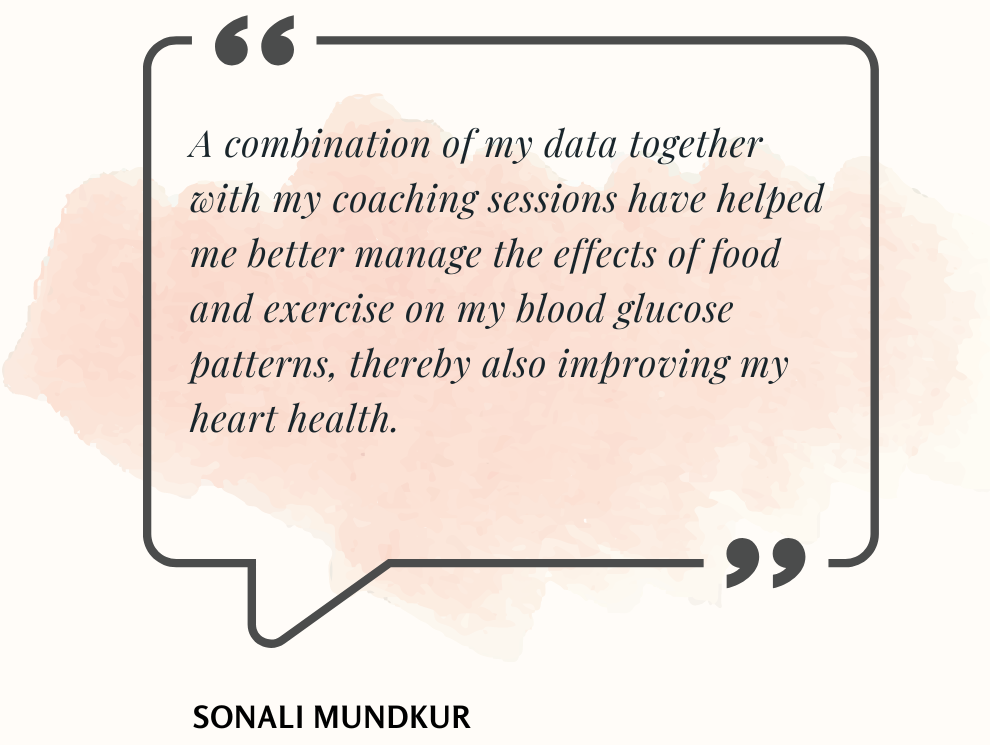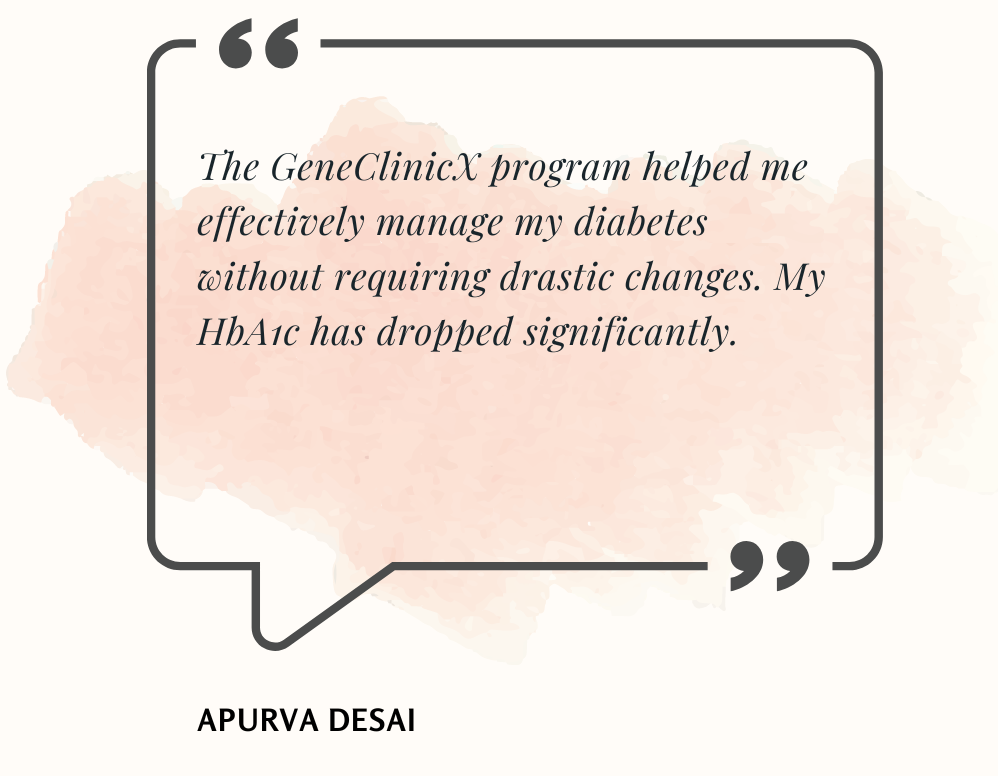 Why glucose spikes matter

Most of the foods we consume cause blood glucose spikes. But due to our genetic differences, our blood sugar responses to the same foods can vary significantly from person to person. Managing the number, intensity and duration of glucose spikes through scientifically developed personalized diets and other lifestyle modifications reduces the likelihood of being afflicted by weight gain, type 2 diabetes, heart disease, various cancers, and other illnesses.
Learn More

GlucoseGyan
A bowl full of chopped fruit has more than enough sugar to cause you a large glucose spike. Add some flax seed powder and almonds into this mix, and voila, you will experience smaller glucose peaks
Follow Us